2016 – a year in review
For many 2016 was a year to forget and we need not trawl through the multitude of reasons for that. But looking on the bright side, the year has been a bumper one for the Shephard team, not least by attending 12 trade shows in nine weeks without losing a single soul.
Many of our top stories of 2016 came out of China's Airshow in Zhuhai. The display of a number of air surveillance radars at the event caught peoples eye as claims emerged they are able to detect US aircraft such as the new F-35 Lightning II.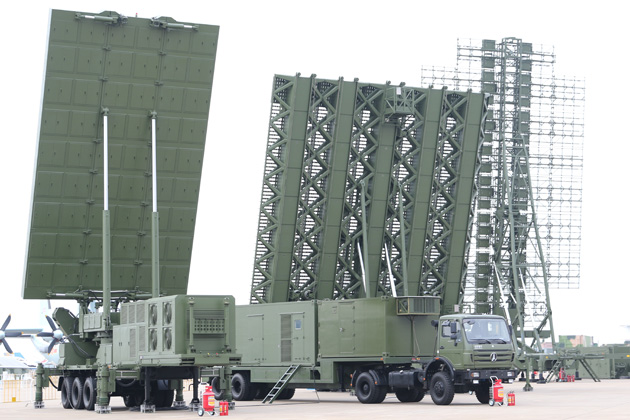 Over in Europe we saw new vehicles left, right and centre. At Eurosatory in Paris, Rheinmetall unveiled its new Lynx infantry fighting vehicle, Singapore Technologies Kinetics (STK) unveiled its Terrex 3 and all eyes were on the French as the new Griffon was shown for the first time.
In the rotorcraft world MD Helicopters revealed a new attack helicopter programme dubbed the '6XX' during Heli-Expo in Louisville, Kentucky. Various Black Hawk helicopters also caught our eye at the show as a number of refurbished aircraft are being sold on the second hand market.
Back in China the dispute over the South and East China Sea raged on. In the courtroom, in the air, on the water and beneath the waves the competing parties made sure to get in each other's way.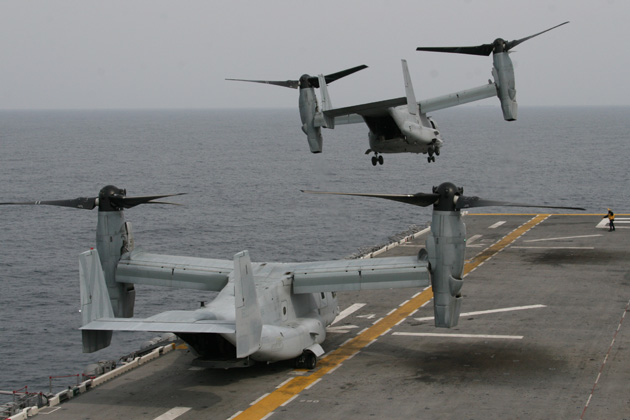 Another troubled situation followed the crash of an Airbus Helicopters H225 in Norway. What followed was a rolling debate about the inherent safety of the aircraft and when the authorities would approve its return to service. With many operators dumping the type, a long shadow hangs over the H225's future.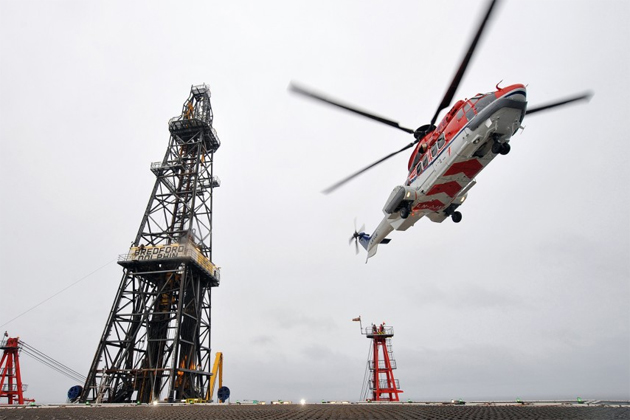 Finally, before the team headed out to the Philippines for ADAS in September we took a look at some of the top military acquisitions in the country.
So for defence and aerospace 2016 provided us with a mixed bag of stories and leads to chase. The trade show schedule for 2017 is already filling up so if we didn't see you in the past 12 months, we are sure to bump into you next year.