In case you missed it
Happy New Year to all Quill or Capture readers.
Hopefully you are fully rested after the festive break and ready to reconnect with the world of defence and aerospace. While you may have had some time off and maybe given the ol' blackberry a break over the holiday period the industry had no such respite.
Here's a quick look at some of the stories you may have overlooked during that funny time between Christmas and New Year when no one really know what day it is. Is it still acceptable to go to the pub before lunchtime during this festive limbo?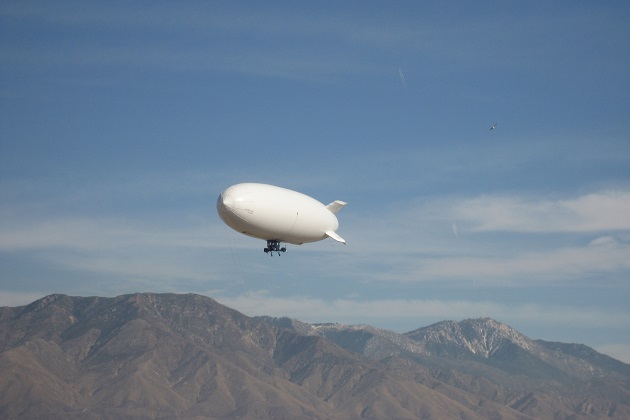 The future for 2016 could be the multi-role use of airships. One manufacturer claims that these lighter-than-air aircraft could even be better than other ISR platforms at coastal patrol and port security. Richard Thomas take a look at the 40E Sky Dragon; cool name for a balloon don't you think?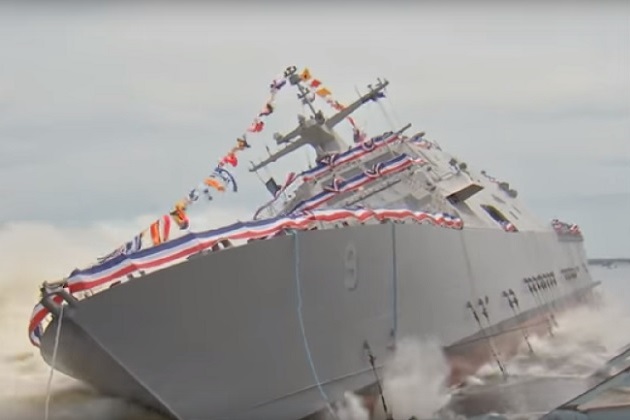 The troubled US Navy Littoral Combat Ship (LCS) programme comes under fire following a GAO report which questions its survivability and lethality.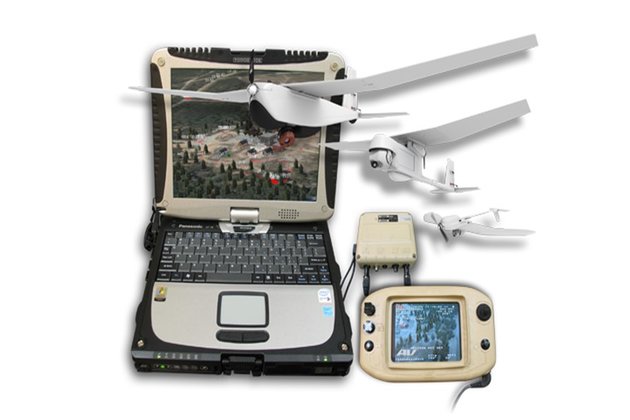 Aegis Technologies has been contracted to work on a programme for the Spanish Ministry of Defence to develop geospatial terrain database and tactical training scenarios to accompany the Vampire (cool name again) UAS embedded training simulation.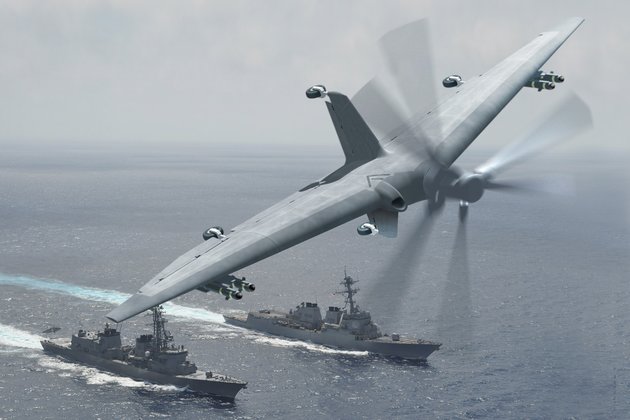 Continuing in the realms of all things unmanned, Northrop Grumman has been selected to develop a working demonstrator for DARPA's Tactically Exploited Reconnaissance Node (TERN) project. The TERN programme will develop enabling technologies for MALE UAVs.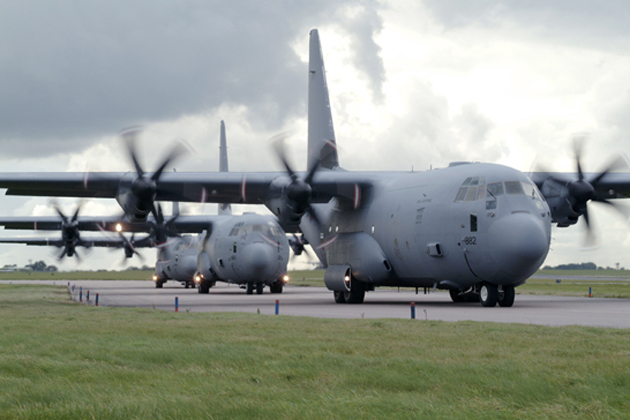 The UK MoD has awarded contracts to three companies for the support of the RAF's fleet of C-130 aircraft. These beloved aircraft were recently given an extended lease of life following the UK Strategic Defence and Security review which revealed that the RAF's C130Js would continue until 2030.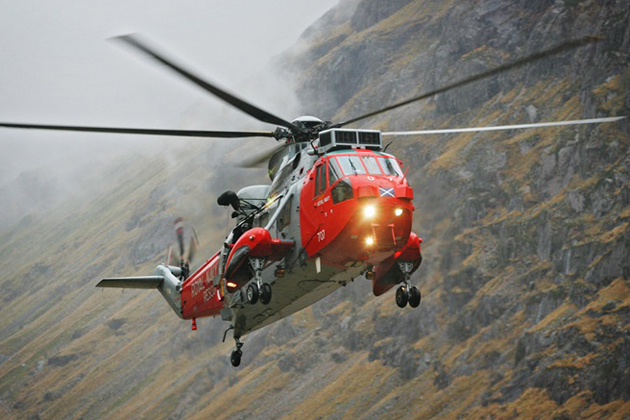 It's also worth including a pretty significant story from the start of the year. Grant Turnbull looks at the future of UK SAR after the Royal Navy Fleet Air Arm officially ended its role, with the fleet of Sea King helicopters being retired in March 2016
What is in store for the next 12 months is yet to be seen. All we can say is watch this space…